Car Detailing Services in Colorado Springs, CO
Clear Max Collision provides auto detailing in Colorado Springs.
Our highly skilled team is here to provide your vehicle with first-rate
car detailing services
Where you take your car for auto detailing is YOUR decision.
Basic wear and tear of your vehicle is inevitable over time. With auto detailing, you can make sure
to keep your car in its best possible cosmetic condition inside and out! Here's what to expect when
you bring your vehicle to Clear Max for auto detailing services:
Vehicle Drop Off + Check-in: Leave your car with our friendly staff. We'll provide a full video
recording of your vehicle to document collision damage and any other existing dents and dings.
Assessment + Plan: We assess the detailing needs of your vehicle, and make a plan with you for
the exact package of services to meet those needs.
Perform Auto Detailing: Simply put, we remove all contaminants from your vehicle's interior, and
polish the exterior to leave it looking like new
Quality Assurance, and Pickup: We give your car a final check, and hand the keys back to you!
Why choose Clear Max Collision?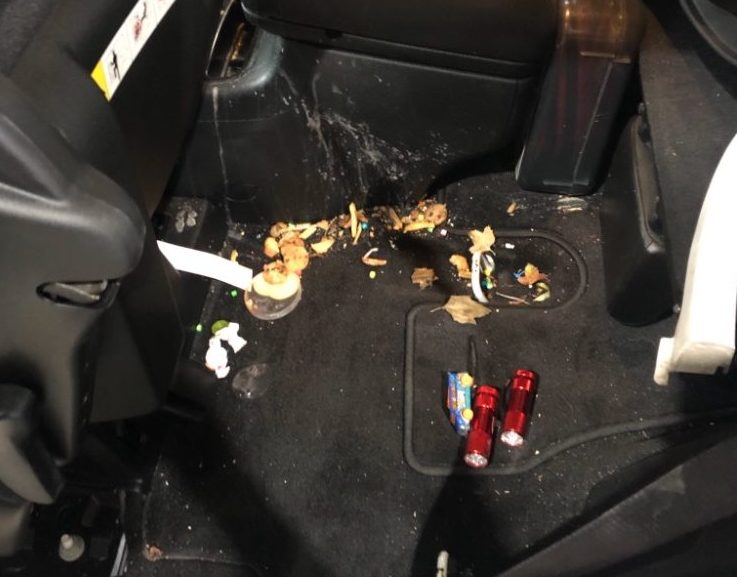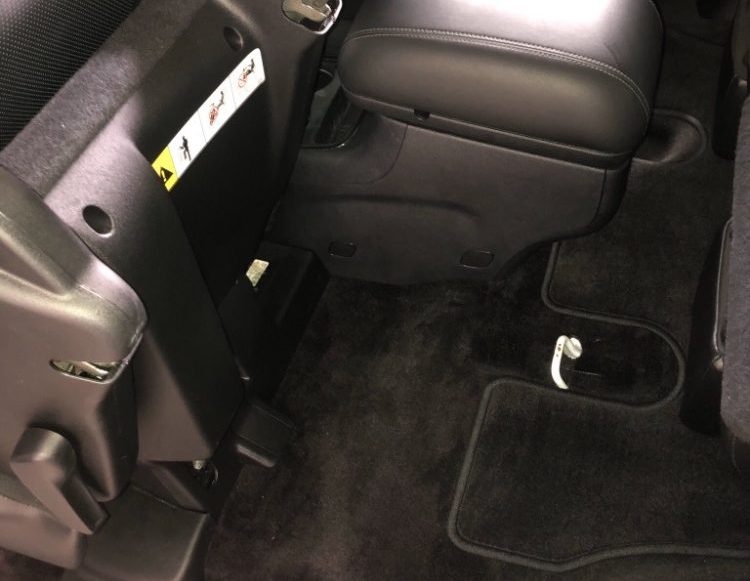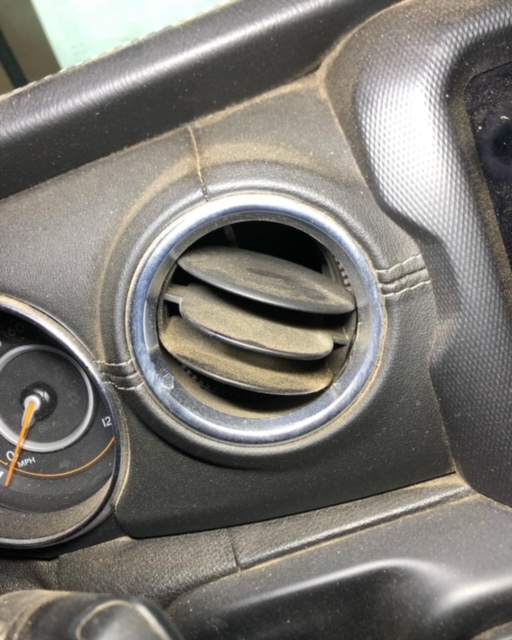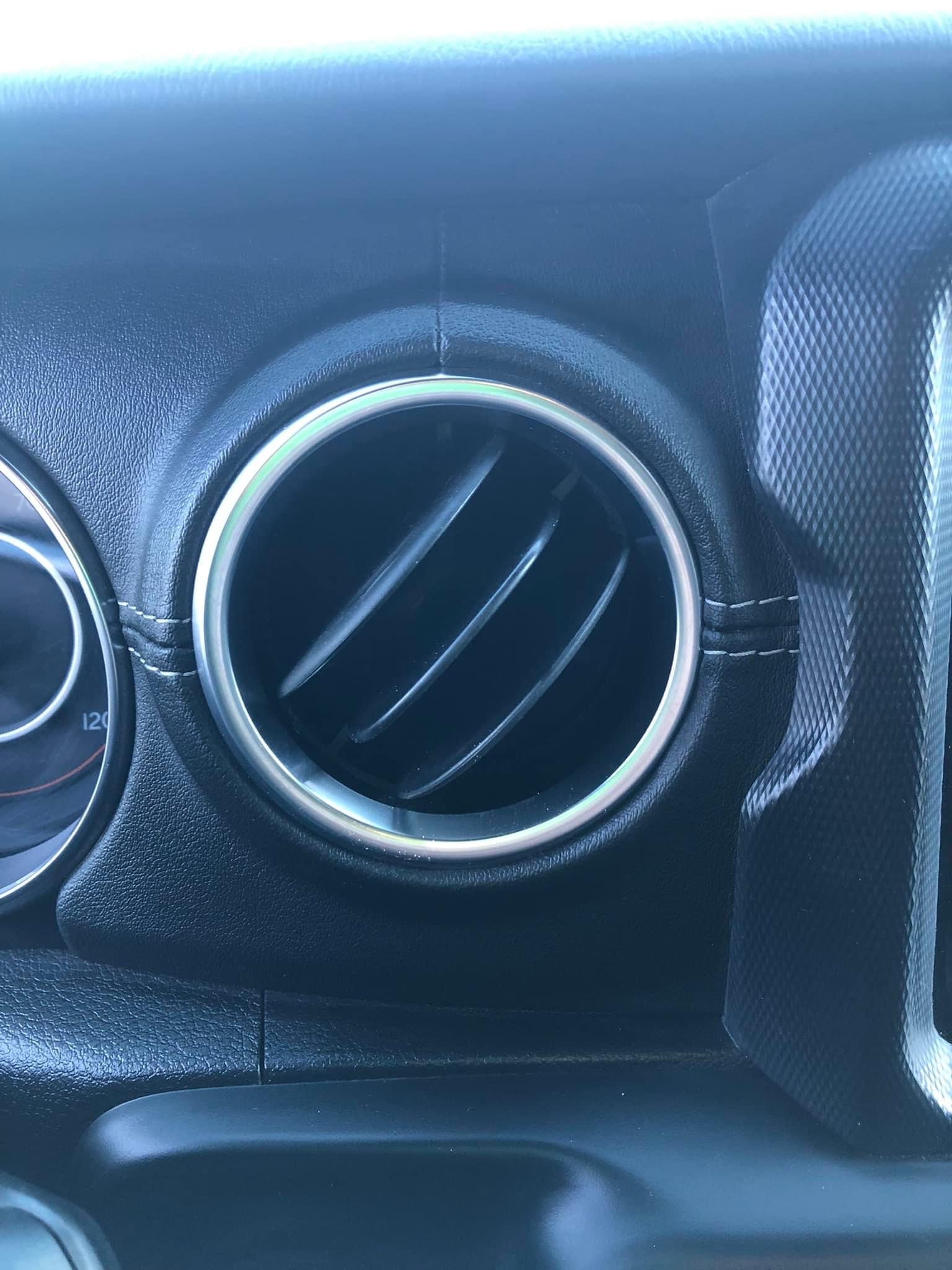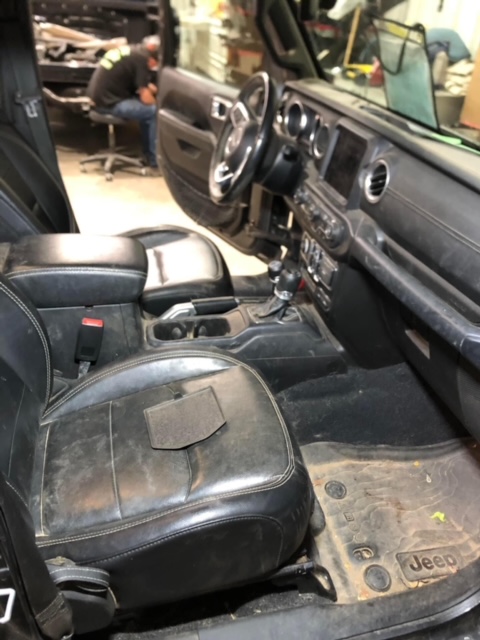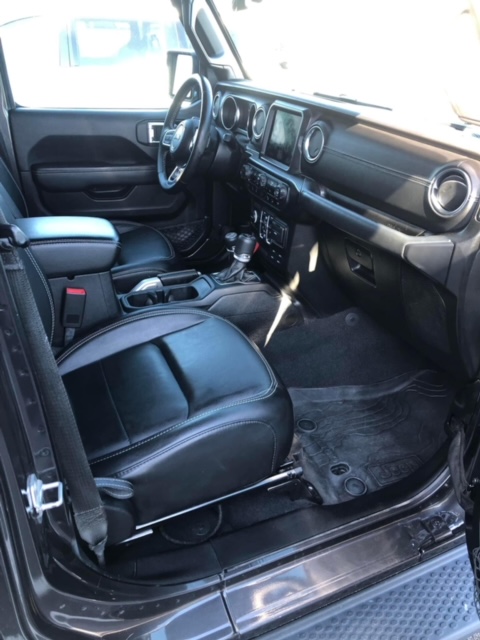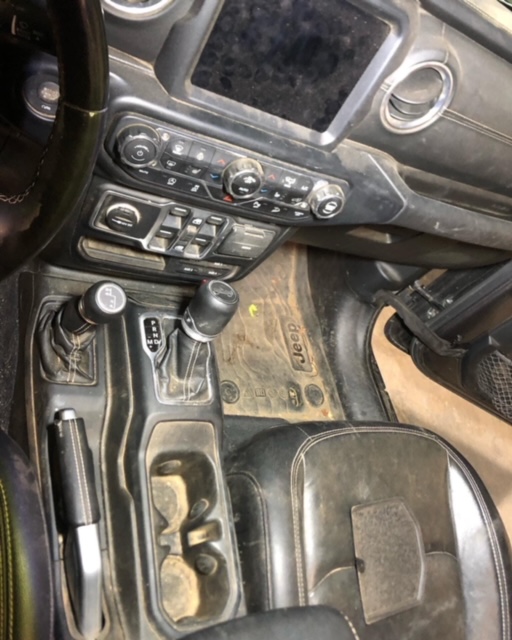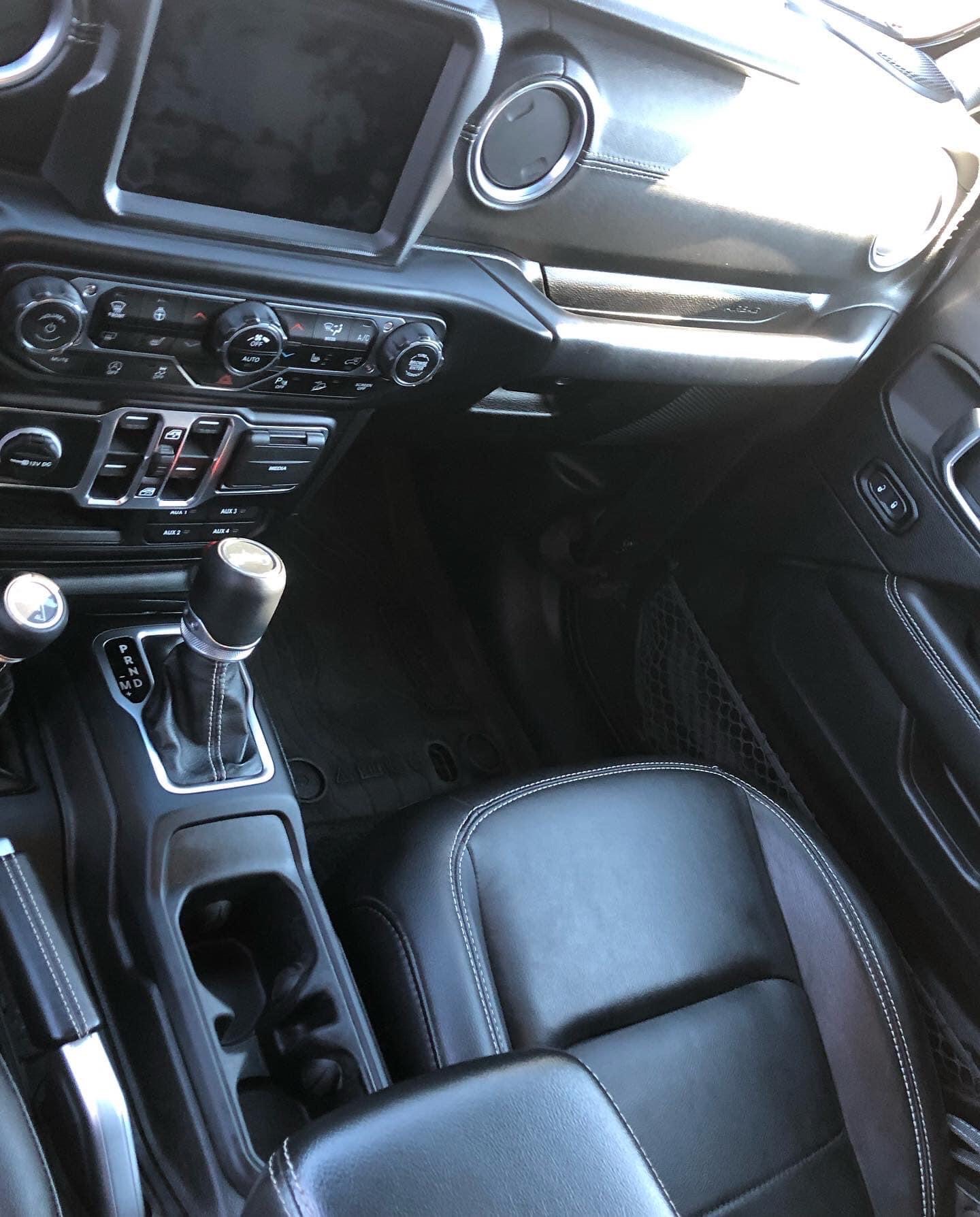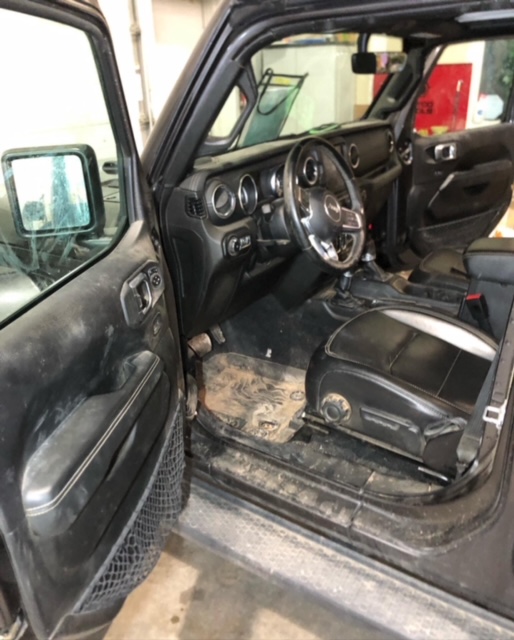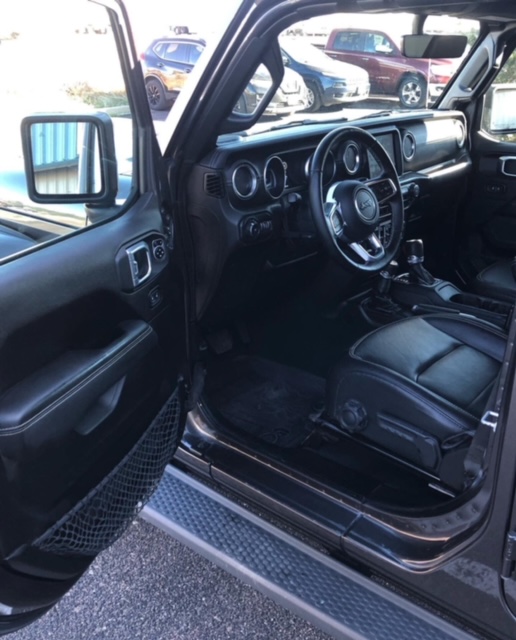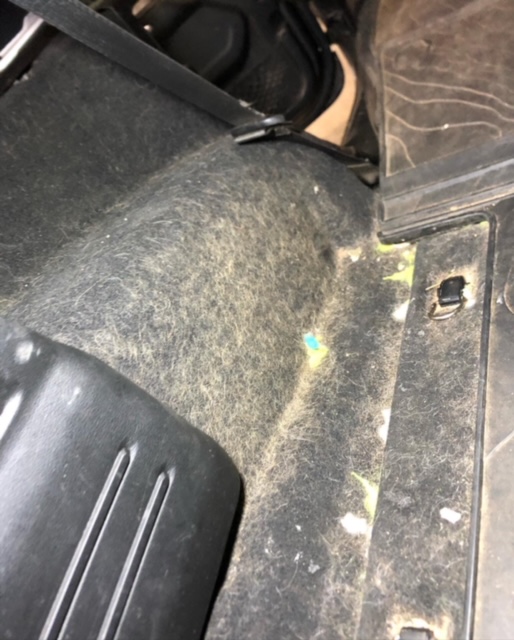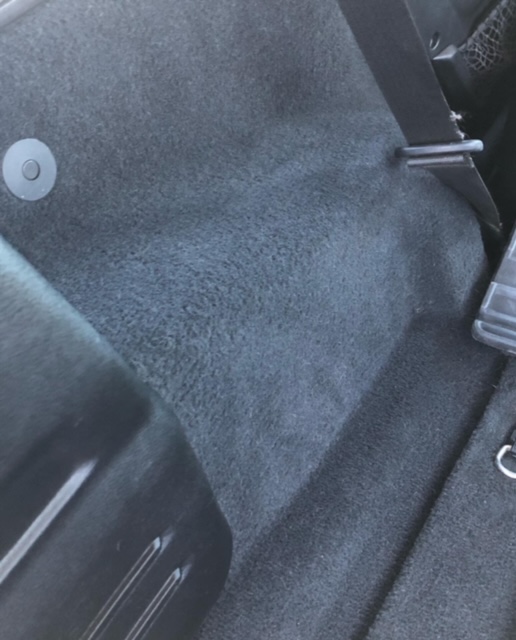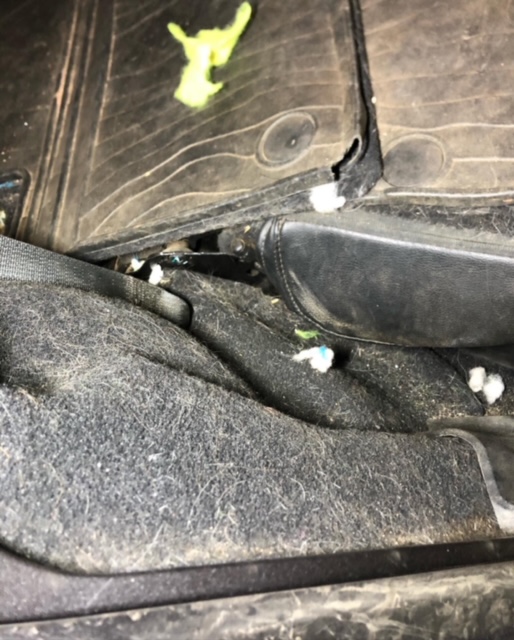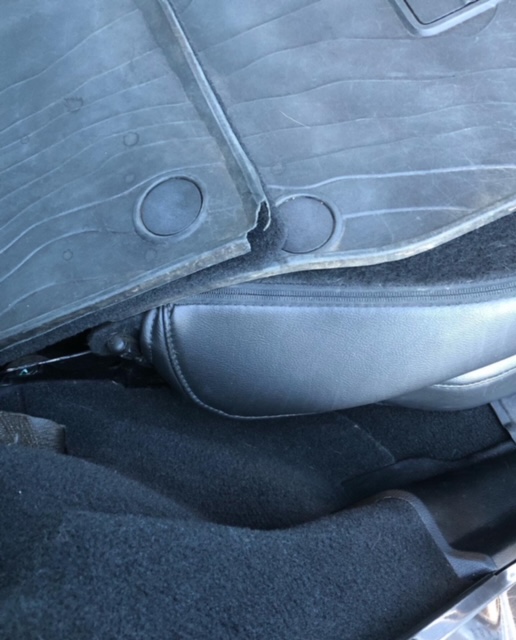 "Wow, made my car look brand new after a pretty savage hit to my tail light!
Great company and will keep you updated with where they are at in the
process! Highly Recommended!"
In addition to auto detailing, Clear Max Collision also offers the following services for your auto repair needs:
To learn more about our auto body shop, feel free to give us a call at (719) 322-2622. You can also contact us about your car collision repair  and more today!